Winning Ramadan Buffet Through E-Ticket
Achieve positive cash flow by selling your Ramadan Buffet ticket online to collect payment way before the customer dine in.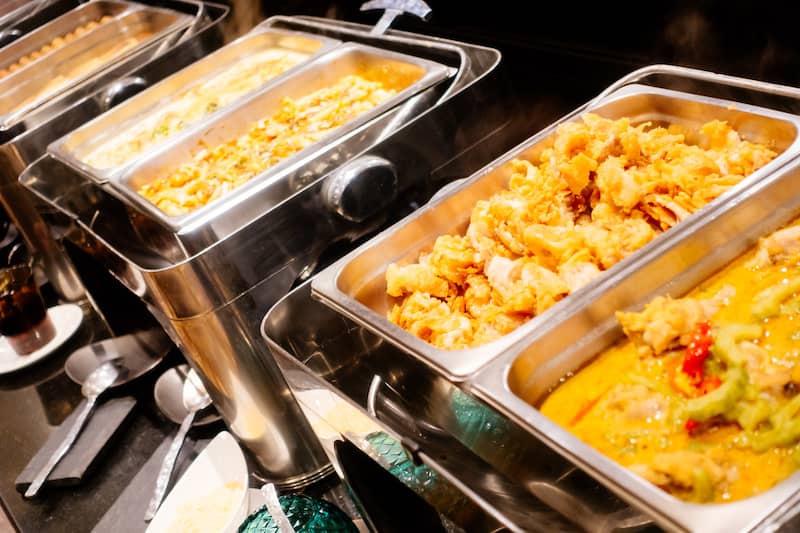 Sell different type of tickets such as: Adult, Kids, Combo, etc.

Each ticket will have an unique barcode generated automatically

Easily check in your guests using a dedicated iOS and Android app.

Easily connect your own payment gateway to collect payment online
Beyond Better
E-Ticket Video Demonstation
Sign up for free today.
No contract, No credit card, Cancel anytime
IMPORTANT
We are required to connect your payment gateway in order to collect payment online.
We can guide you on how to apply for payment gateway if you don't currently have one.
Frequently asked questions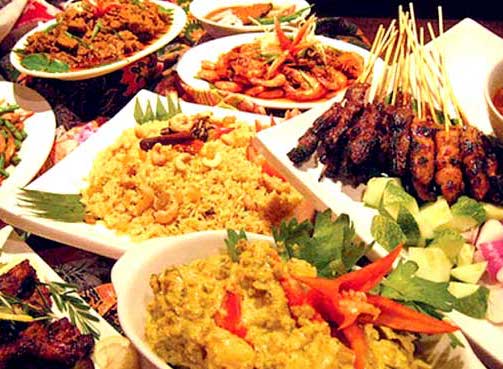 Beyond Better Sdn Bhd (1314871-P)
Unit 2-1, Tower 3, UOA Business Park, Selangor
Email:
[email protected]